[Jami and Jeremy]
Posted on
Nov 25, 2016 at 9:27 PM
If you asked or were wondering, the answer is YES!
We're super thankful for you, so we have specials all weekend with the code: THANKS
All orders right now get 20% off with the code! :)

Hope you all had a wonderful Thanksgiving and a fantastic rest of the Christmas season!
We wish you all the best!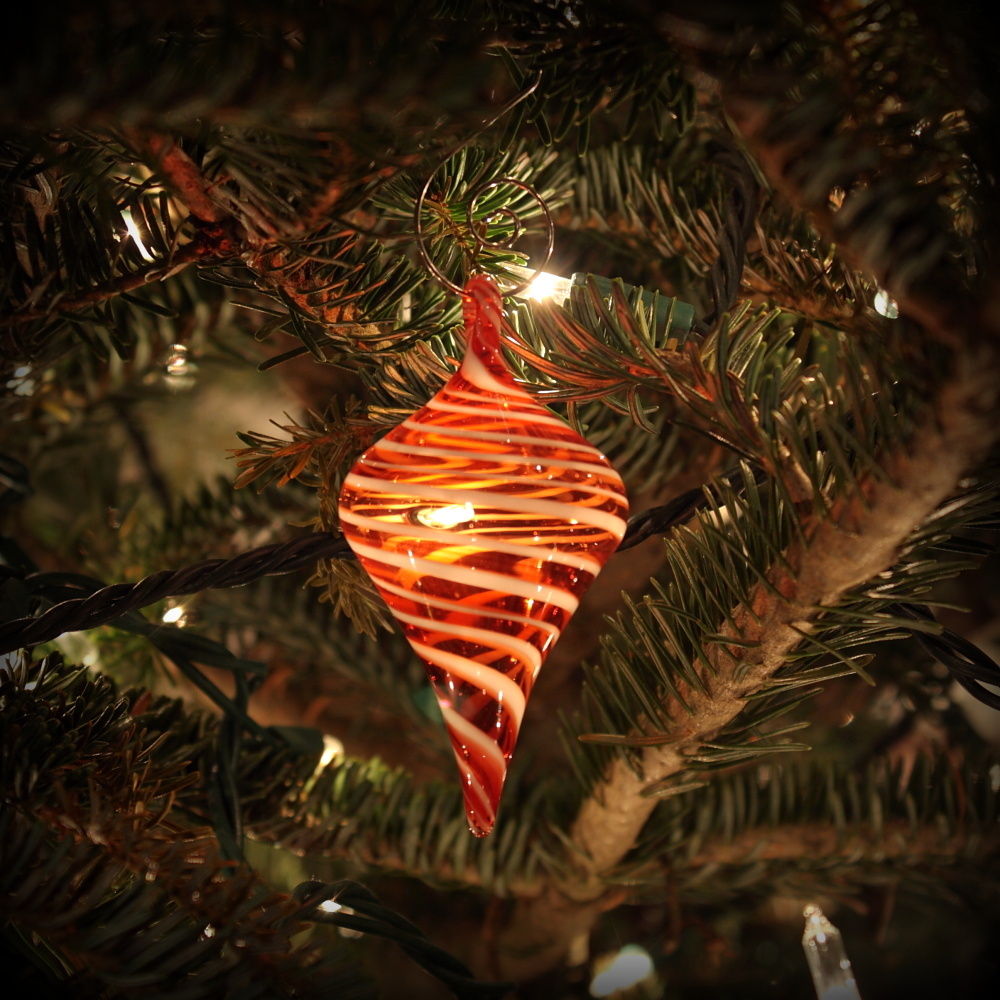 - Jami and Jeremy